There's two types of people in this world; ones that want to experience lake living and ones that actually do. If you're fascinated by the mere thought of lake living, then let this list enlighten you. But beware, actually living on the lake and having the water view right outside your back yard is just as dreamy as you think it could be.
You'll find plenty of Southern stereotypes alive and well when it comes to owning lakefront property in Okeechobee. We like our iced tea sweet and sipped from the dock. Most of our days are spent barefoot or in flip-flops and life is lived at a much slower pace. By the time you're done reading, we may have just talked you into moving to our small town of Lake Okeechobee.
Why people love small town

lake

living

 
Lake

living

is a fisherman's dream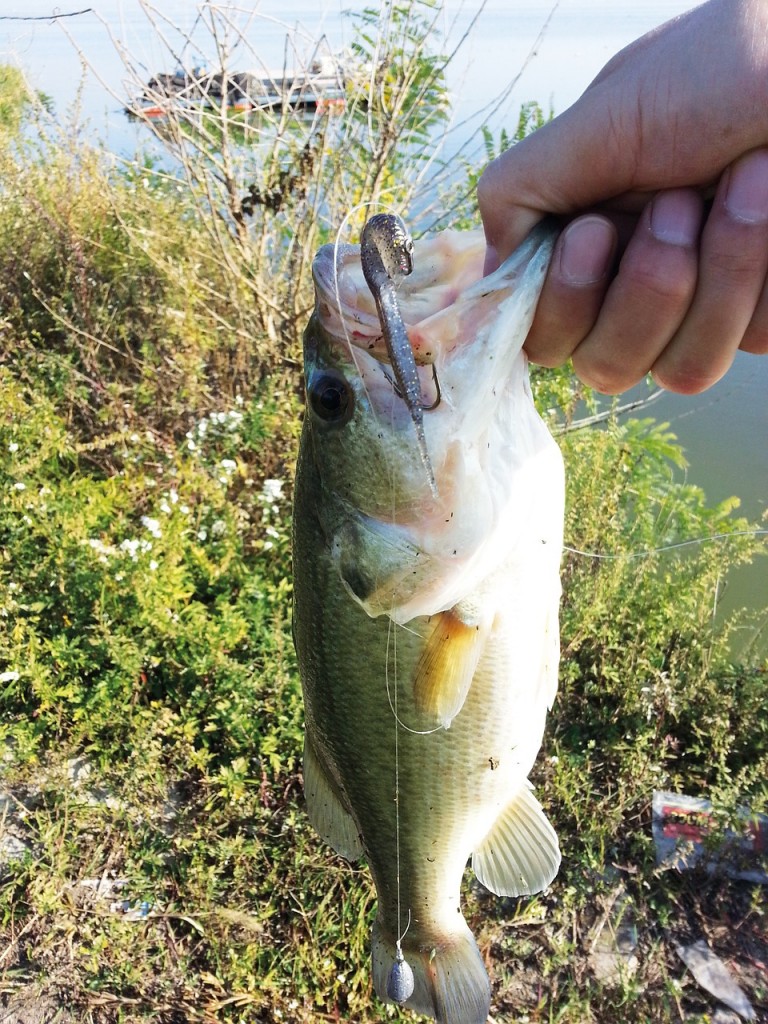 Lake Living is a bass fisherman's dream and once you live by the lake, you'll never run out of things to do. (You'll be too busy fishing.) According to bassonline.com "Lake Okeechobee is the most famous big bass lake in Florida, well-known for the quantity and quality of bass the lake produces." The reputation of Lake Okeechobee and it's plethora of bass has continued for many years. In fact, we're known as the producing the biggest and best bass fishing in Central/South Florida. 
Lake

living

means more recreational activities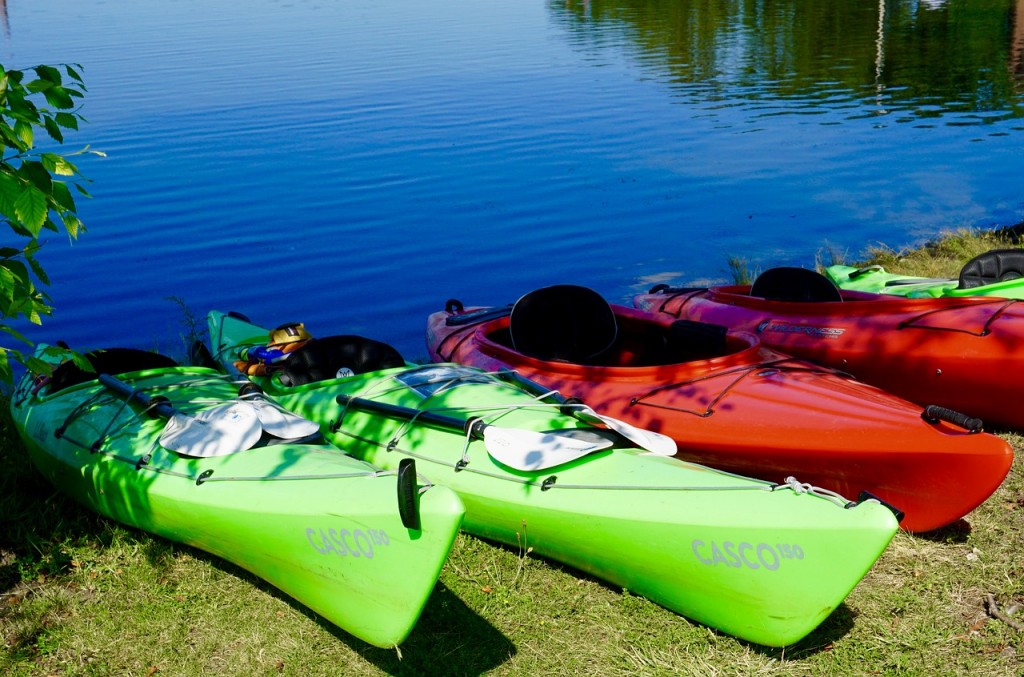 The hustle and bustle of a big city may have more movie theaters and restaurants but who want's to fork out $50 for a little fun? Not us.
That's the beauty of Lake Living. You're never too far from some good ol' fashion outdoor recreational activities. Lake living offers tons of things to do outside including swimming, kayaking, sailing, fishing, boating, and more.  
One of our most favorite features of lake living is the views. Lake Okeechobee is home to a gorgeous scenic trail that sits on top of the 35-foot high Herbert Hoover Dike. The trail offers a great vantage point for walking and running, fishing, photography and bird watching. We see a lot of locals spending the day hiking, rollerblading, horseback riding and more, all while enjoying a beautiful and exclusive view.
Lake

living

is a different state of mind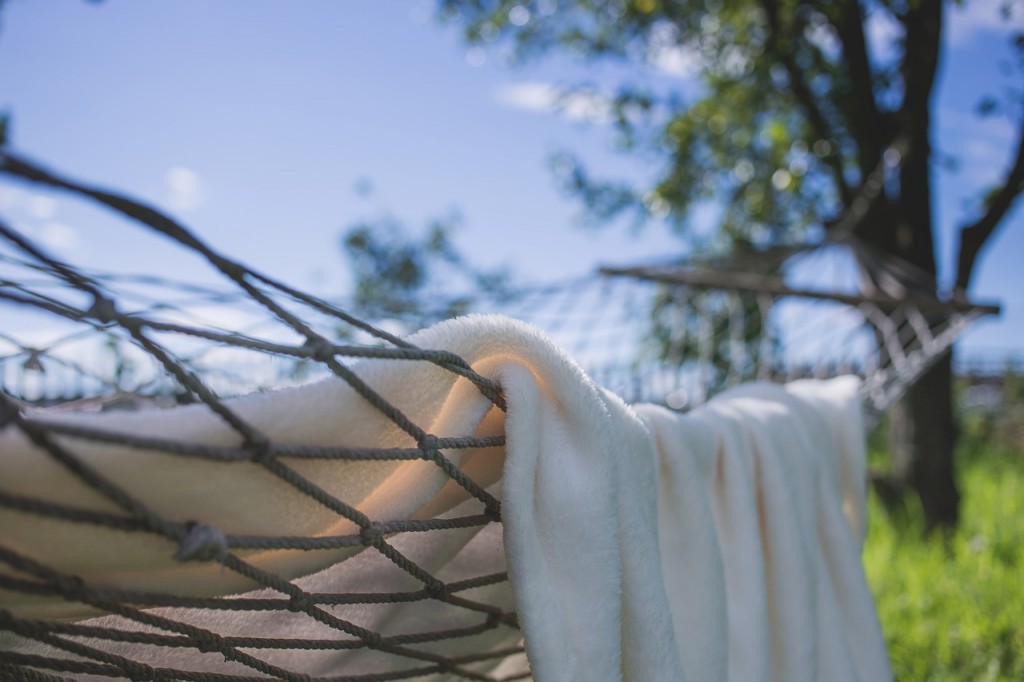 We've said it before and we'll say it again. Small town lake living is a slower pace of life. It's a different state of mind. Did you know studies show that water provides relaxation. The lake itself can provide this on a daily basis when you have lakefront property. Imagine coming home from a long day off work to a beautiful scene of peace.
Furthermore, homes that are located by the lake typically include more isolation, meaning more privacy.
Lake

living

offers a sense of community 
Ever noticed most towns surround a lake are the small type of town. When you live by the lake  people tend to build very strong bonds with each other. You have a common bond; the love for the outdoors. It is extremely easy to get to know your neighbors when you spend time on your dock. You will pass by each other on the boats. It is not like a typical neighborhood where you will just wave to each when you get your mail.
Living on the lake is an amazing lifestyle. It is not just where you live. It's a community that you love. Choosing to live on a lake is a choice that is easy to make, and there is a lake to fit every desired lifestyle. Check out Lake Okeechobee today. 
Current Home Listings in Okeechobee